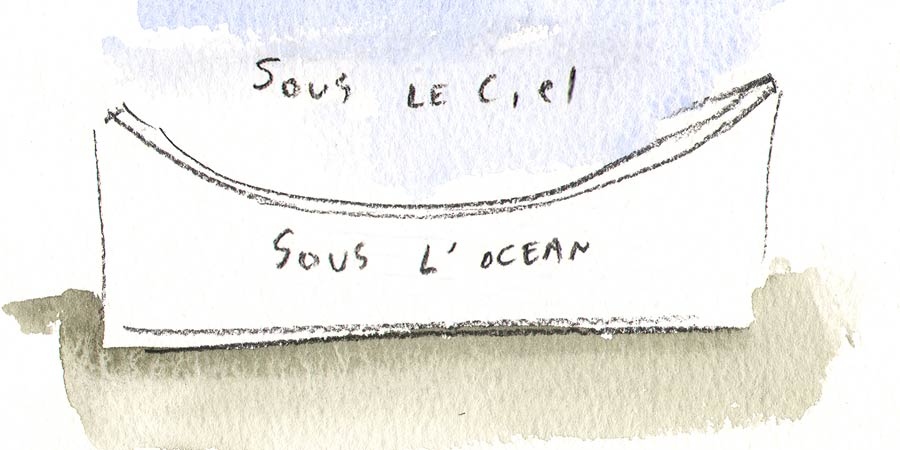 Designed by the New York architect, Steven Holl, and fellow architect from Brazil, Solange Fabião, the City of the Ocean reflects the contours of the waves of the Basque coast. The original architectural design developed by this international duo is based on the spatial concept "Under the sky, under the ocean" with convex and concave geometric surfaces.
The main building houses a scientific edutainment area, exhibitions, an auditorium and offices.
A restaurant, café and glass kiosk are directly accessible from outside and offer magical panoramic views of the ocean.
The building's roof forms a large curved public plaza decked with vegetated paving and two glass cubes provide an echo to the two landmark Ilbarritz rocks.
With its environmental design, the City of the Ocean fits seamlessly into the surrounding landscape.
Situated below the Château d'Ilbarritz, the architectural approach is based on the principal of transparency. The building stands open to the sky set against the backdrop of the ocean, ready to answer the call of the open seas.
The environmental nature of the construction is reflected in the building's temperature self-regulation, a rainwater recovery system using specific cobblestone paving and a line of natural vegetation.
Architects : Steven Holl, Solange Fabião.
Associate architects : X Leibar, JM Seigneurin.