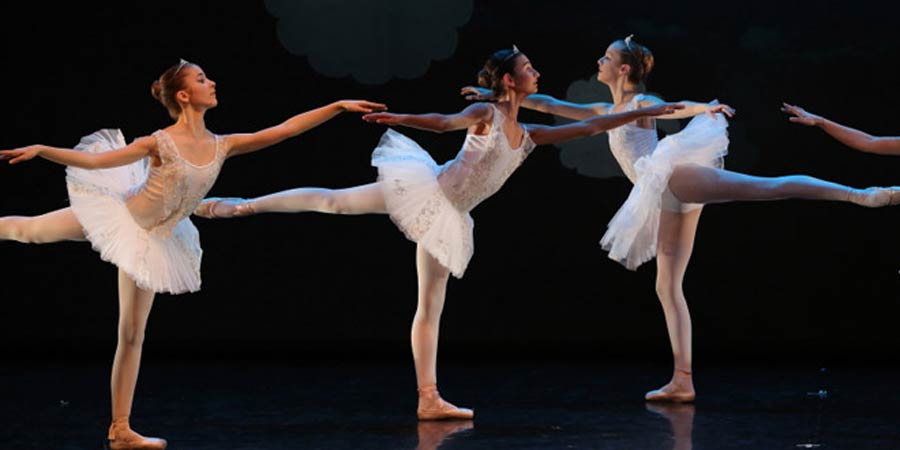 Photo credits : Olivier Houeix
On Sunday April 14 from 3 pm, the Conservatoire Maurice Ravel will immerse you in an ocean of music !
Water, in all of its poetic beauty, is a recurring theme in classical music : from the sea, calm or agitated, to the aquarium, passing through rivers and springs, invoking all of the divine facets of this element.
This event invites you to discover these inspired oeuvres, combining the living arts with the aquatic environment in an afternoon at the City of the Ocean. Student musicians, dancers and actors will offer you an artistic journey at 3 pm, 4 pm and 5 pm, in the heart of the City of the Ocean at the centre of the ocean universe. Musical creation, stories and contemporary choreography will allow you to discover music and the ocean in another light.