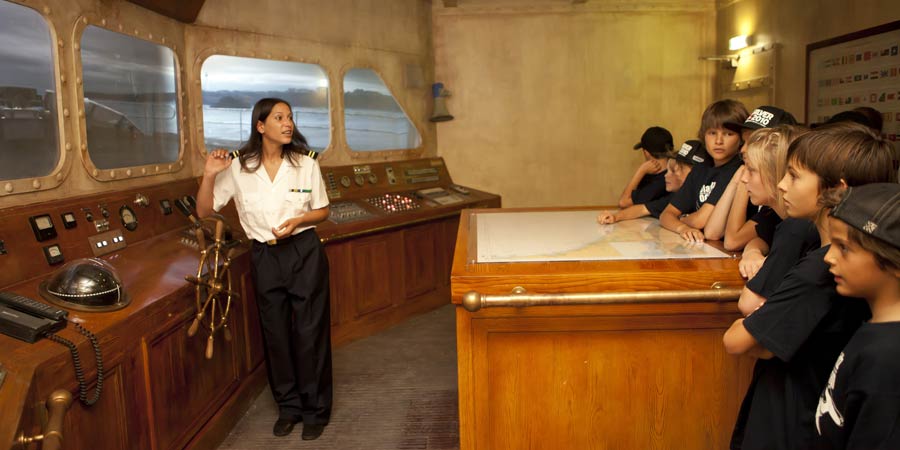 Enter the wheelhouse of the Frans Hals, the ship that grounded in 1996 in Biarritz, the captain will explain how he got there…
Some surprises are in store for you…
Women and children aboard !
Storms, tsunamis, rogue waves… what conditions explain these extraordinary phenomena ? What are the prediction and prevention tools ? How is a rescue organised on the high seas ?