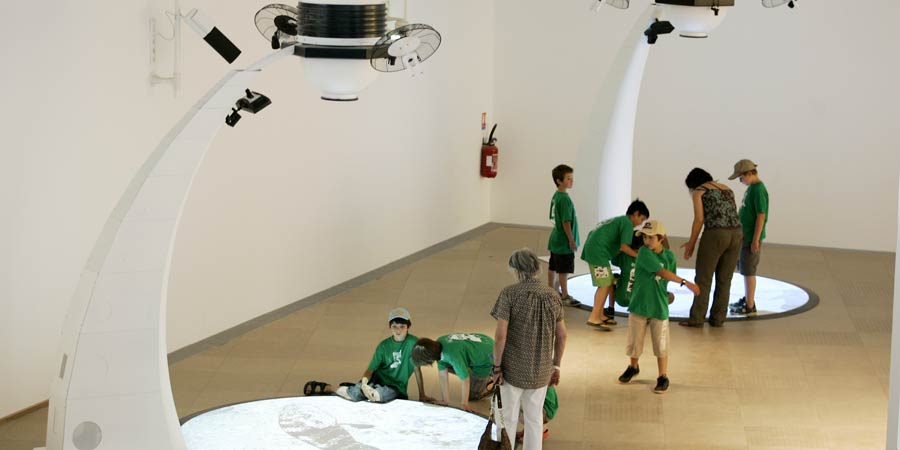 The ocean is an essential reservoir of biodiversity. Discover how it changes according to the places and depths you're seeing.
One, two, three… dive !
Special effects take you to explore the great depths !
Choose your destination – Indian Ocean, Pacific Ocean, Mediterranean sea or Atlantic Ocean – and after a dizzying immersion, discover the extraordinary diversity of the ecosystems in the ocean.